From the idea stage to the day of the event, our commercial team will oversee the gastronomic management of your special event.
Each of our projects is unique, adapted to the needs and requirements of the client, and with a tailor-made gastronomic proposal. The search for perfection, the creation of concepts and an infinite number of details are part of our value proposition for designing an event from scratch.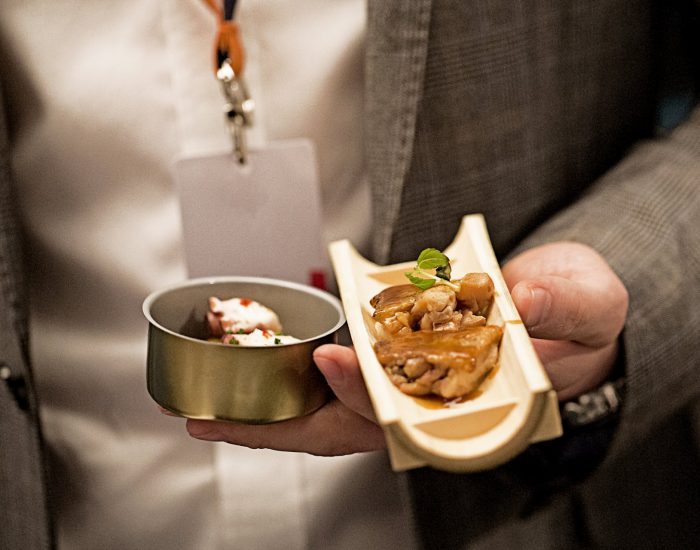 Our team of professionals have extensive experience and numerous awards in the food industry, and is capable of turning your dreams into a culinary proposal that's meticulous, detail-oriented and surprising, from starter to dessert. With specialists in both traditional and innovative gastronomy, a master pastry chef and an expert cocktail maker, we're capable of creating the menu you've always wanted for your most special event.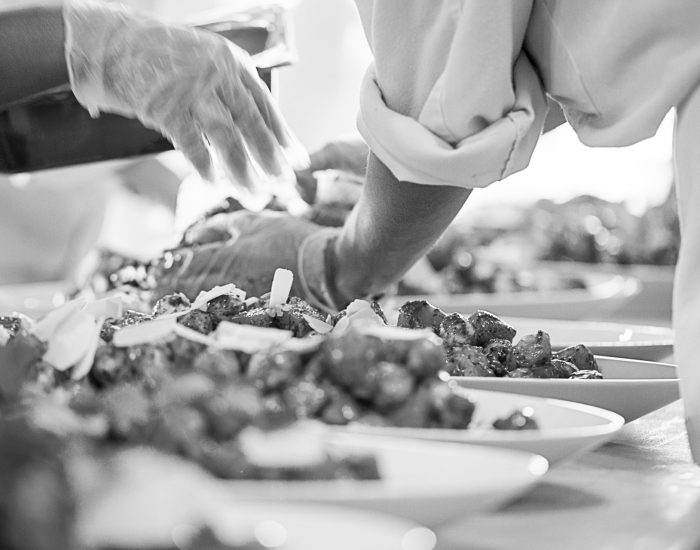 Our team of professionals have extensive experience behind them and are responsible for making sure that your event is absolutely perfect. The talent, passion for gastronomy and dedication of our team guarantee the success of each and every Arts Catering event. With more than 40 professionals involved, including the kitchen, service and stewarding team, we offer impeccable and astonishing execution of everything we do.