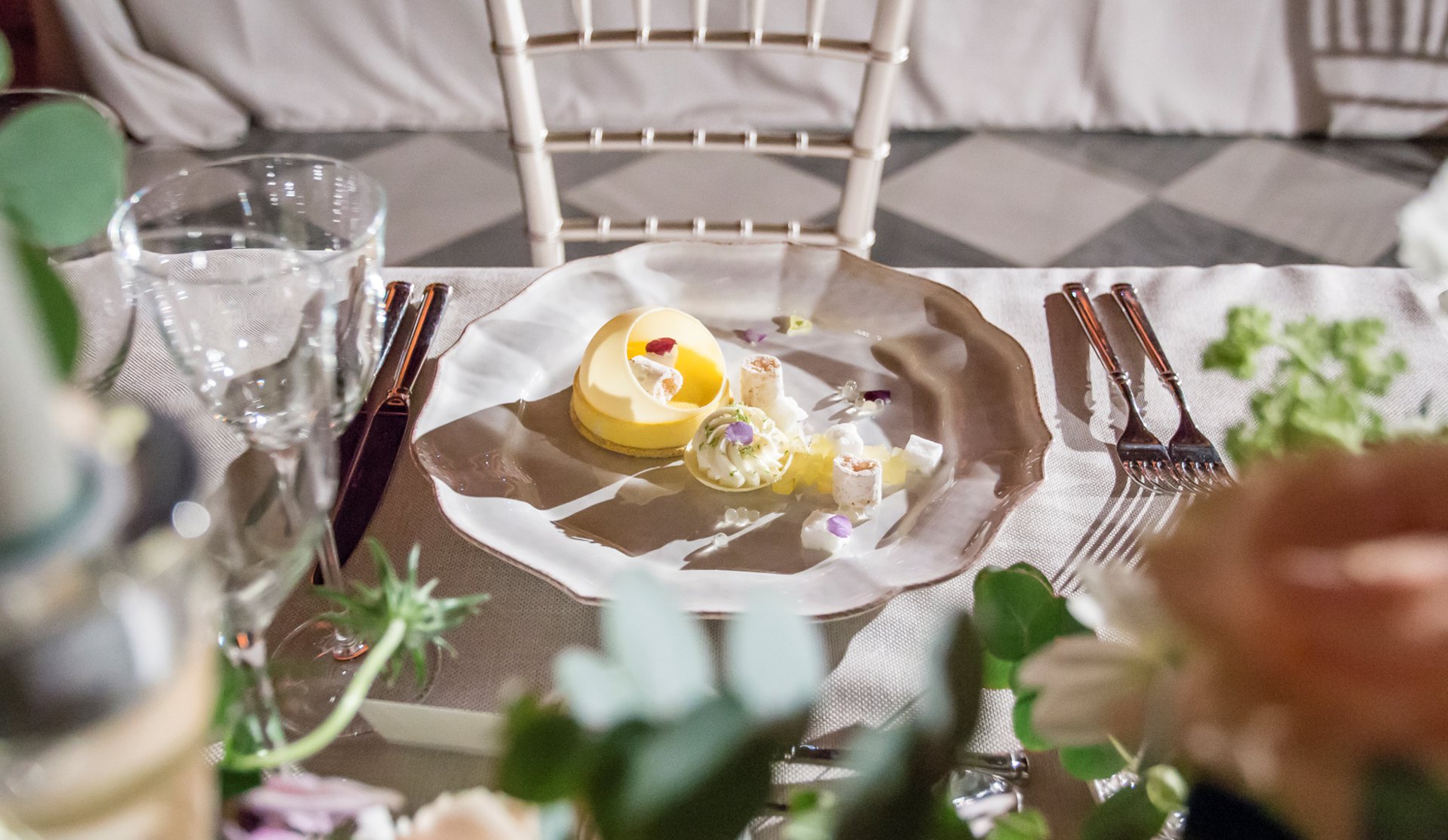 WEDDING AND EVENTS CATERING
At Arts Catering, we're known for the effort and dedication we put into every last detail of the personalised experiences we create so that your event is just as you dreamed it would be.
We push the limits of the imagination with surprising dinners, cocktails and food to die for, with creations that will leave your guests speechless. We adapt to the tastes and needs of your guests so that everyone can enjoy the Arts Catering experience. We have extensive experience in large-scale celebrations, national and international weddings, and Kosher events.
The key to our success is undoubtedly the Km.0 ingredients we use in our creations, with excellence as our primary objective, and the satisfaction of our guests as a result. We enjoy what we do, and we want to share this love for gastronomy with you.
We're designers of unique experiences and we work hand in hand with our clients for a tailor-made experience that exceeds all expectations.
There's more to events than just an exceptional gastronomic proposal. At Arts Catering, we offer the full experience, with additional services to help make your event a memorable one and ensure the only thing you have to do is enjoy your special day.