We've taken tradition and made it our own, modernising and reinventing it to create the Arts Catering gastronomic experience.
The expertise, technique, search for excellence and passion of our team elevates the Arts Catering experience to a level of true sensory delight. Taste, touch, aroma… our gastronomic offer will captivate each and every one of the five senses.
We rely on local produce and local suppliers to deliver the best flavours without losing the essence of the Mediterranean, our origin and inspiration.
Discover Arts Catering and let us turn your experience into an unforgettable memory.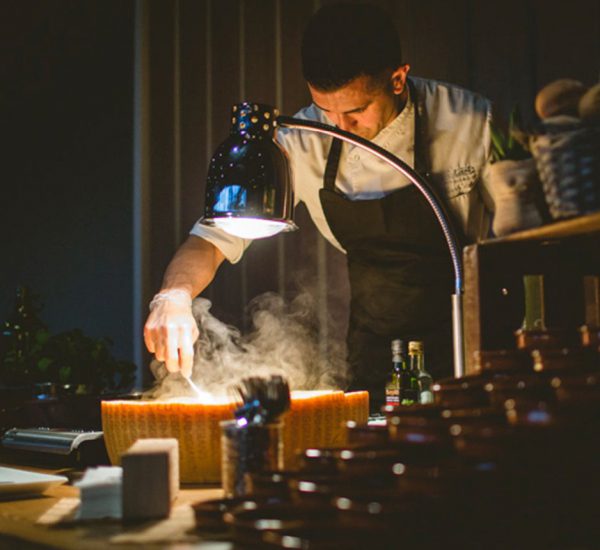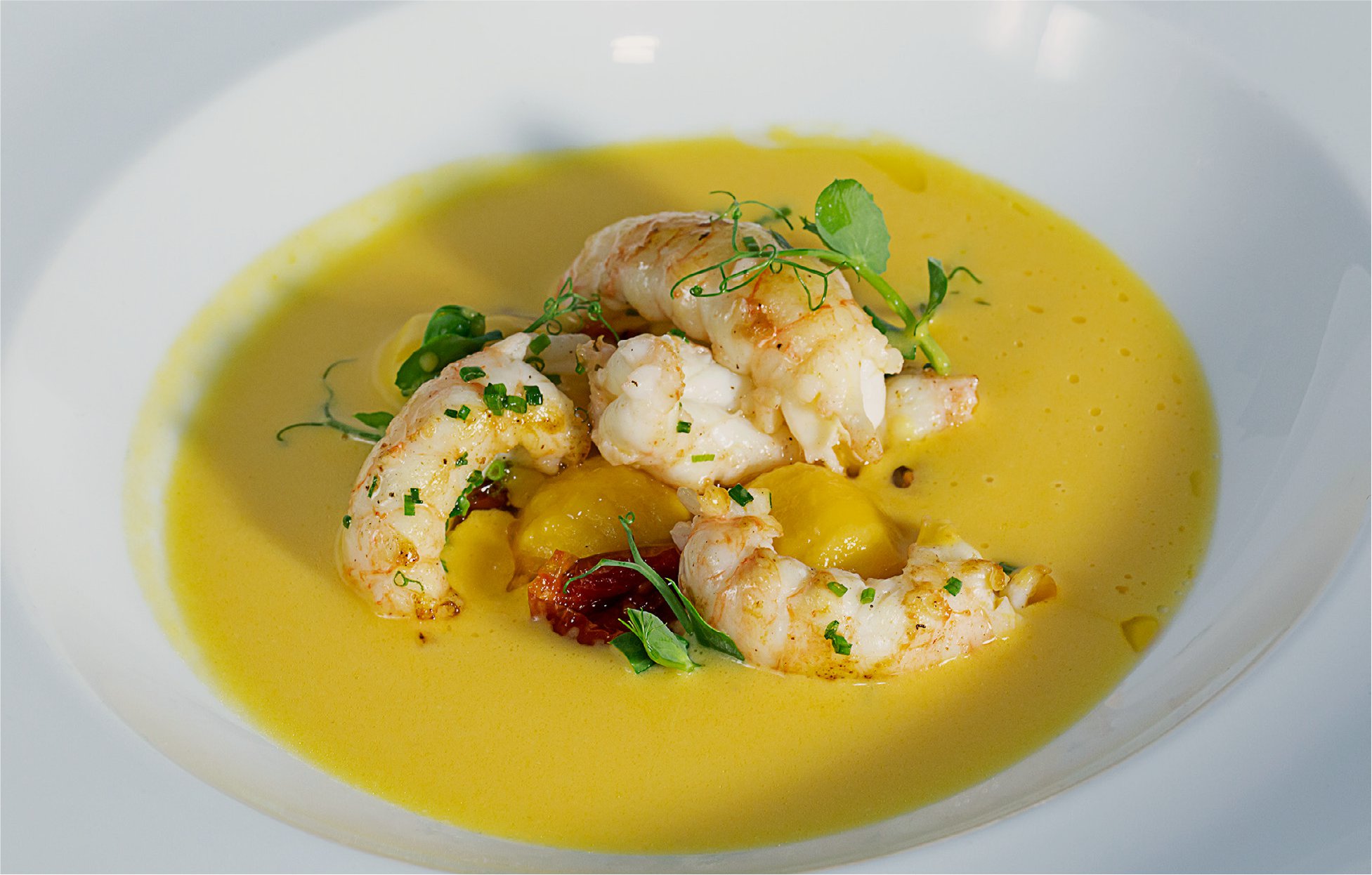 We're a company with vast experience in the sector and a long tradition in the world of catering, not only at a national level, but with international recognition too. Our aim is to continue fusing tradition with trends to offer a unique product of excellence.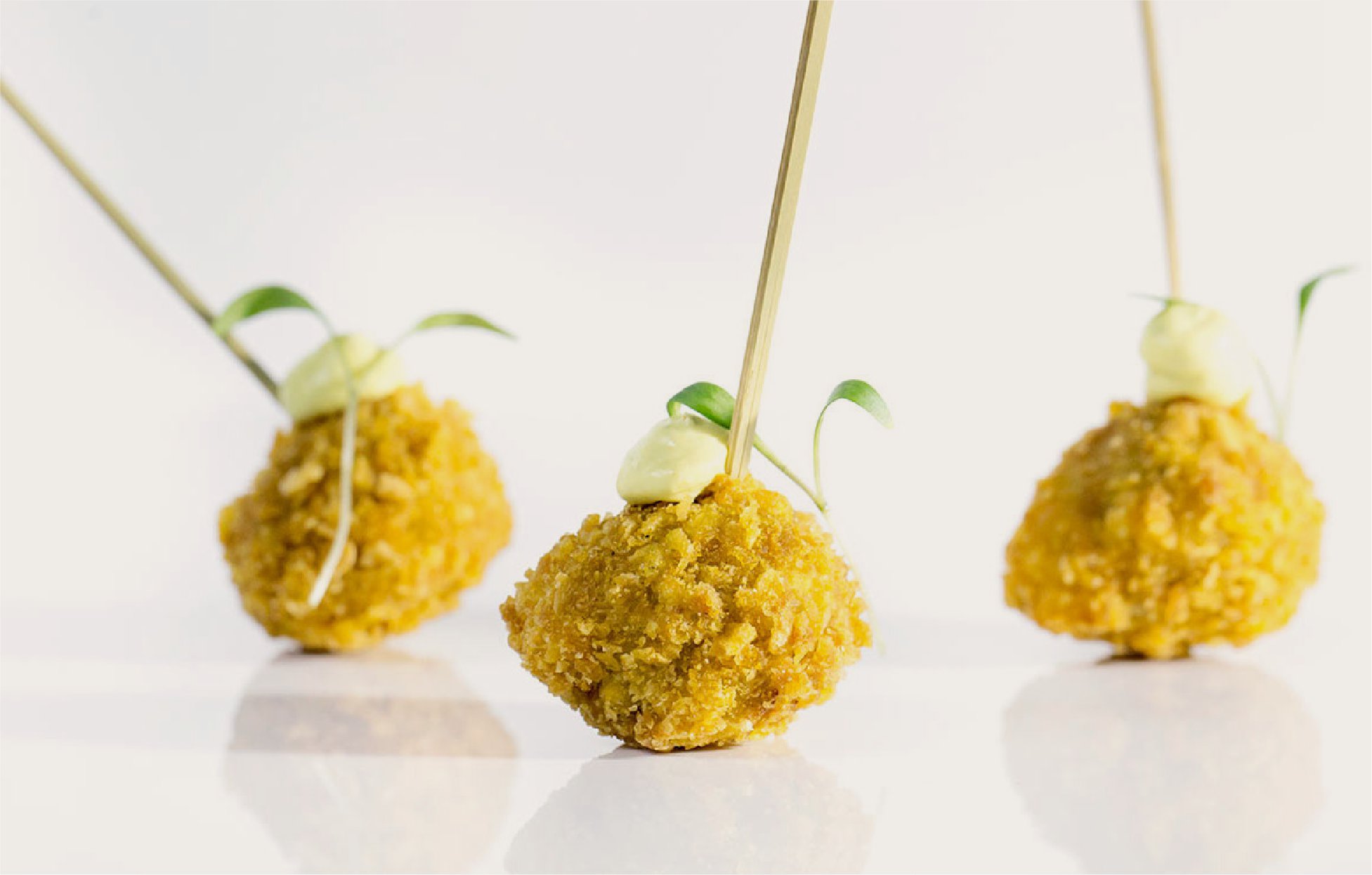 We use top-quality raw materials from local suppliers with local produce to ensure it's kept in optimum condition with all its natural essence.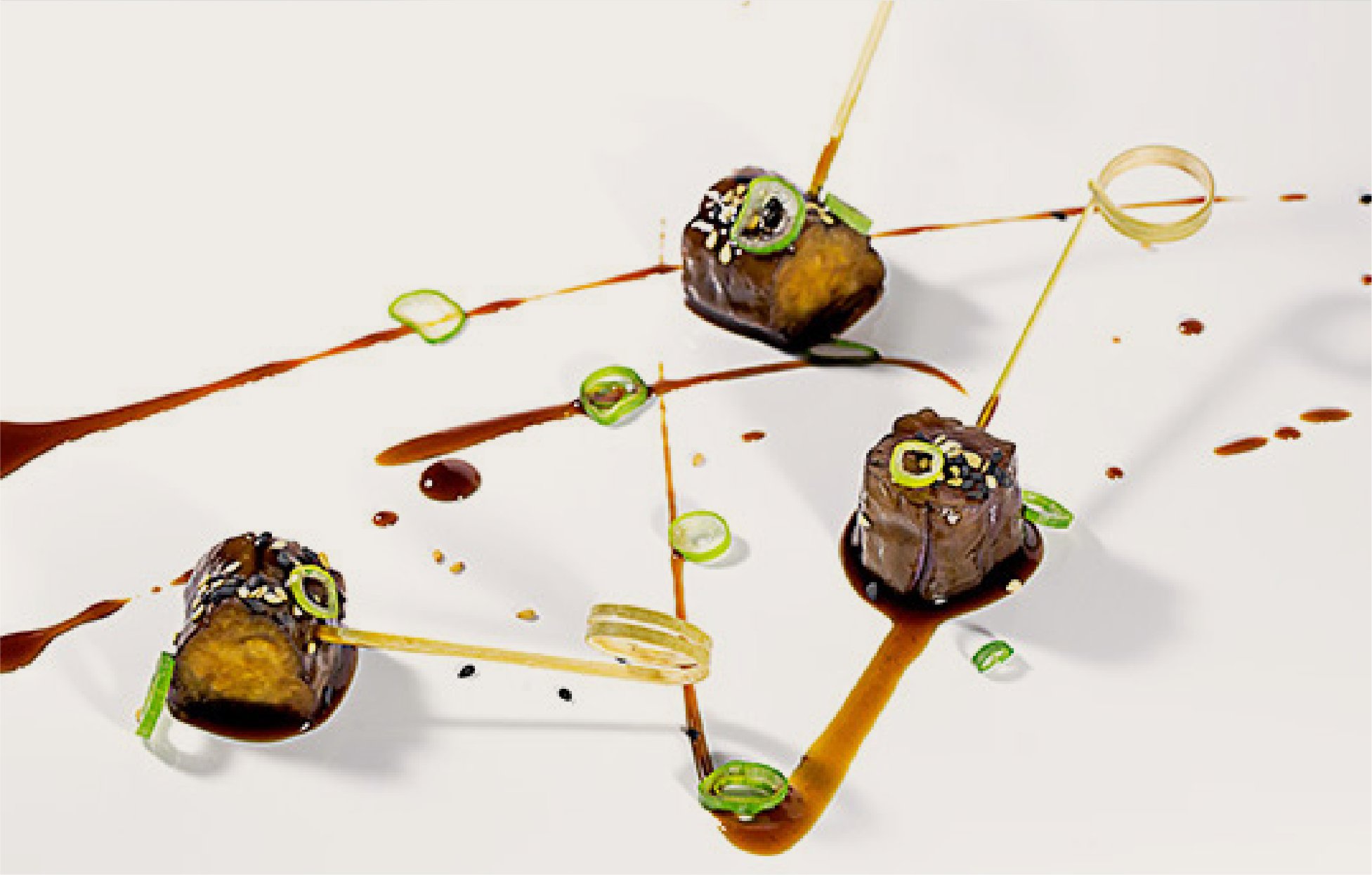 We strive for excellence in everything we do at Arts Catering: from the quality of the product, to our team, to the almost artisanal work of our chefs. With our extensive background in the sector and the training and experience of our team, excellence is embodied in each and every one of our dishes.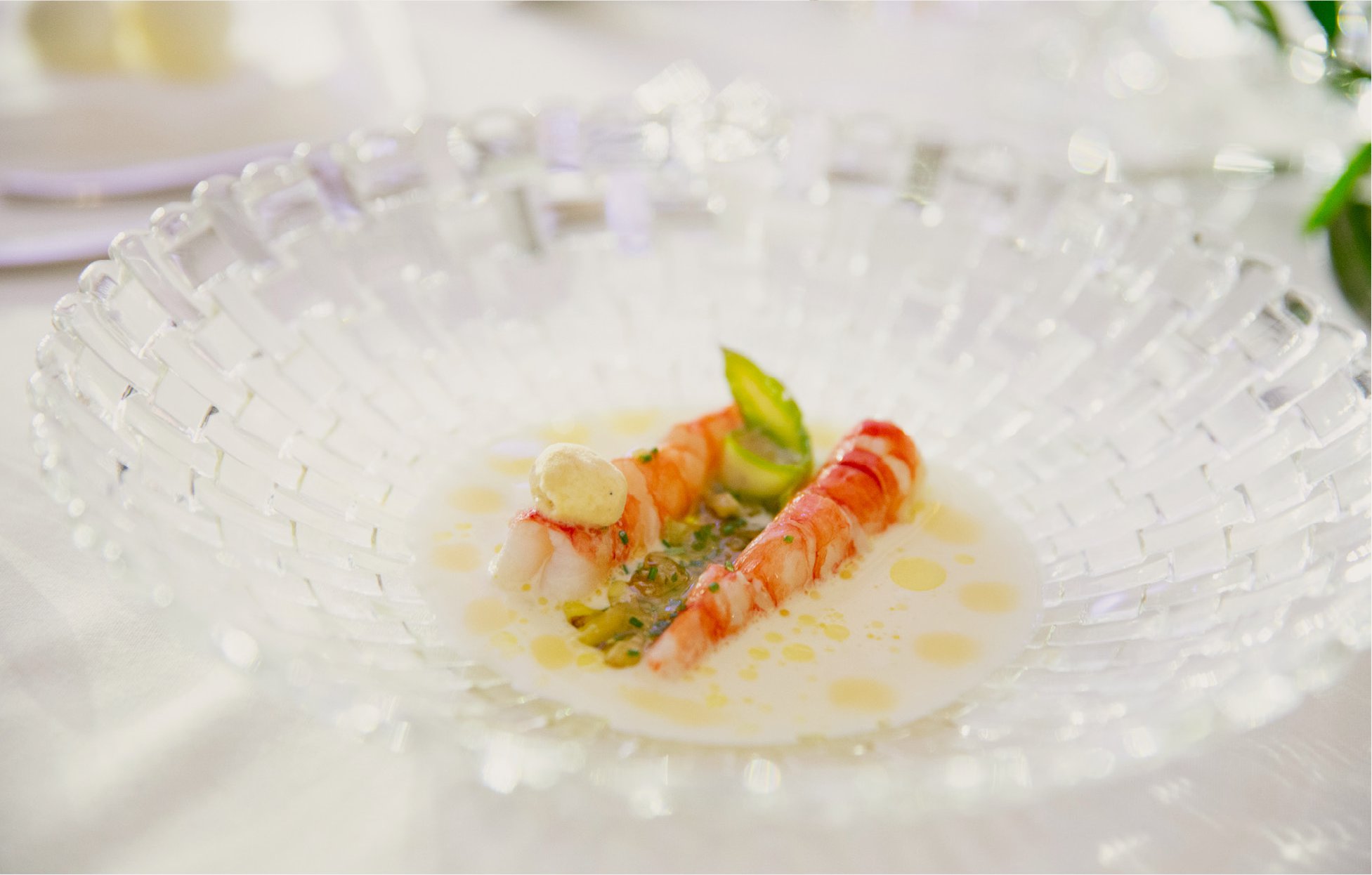 We can make your dreams a reality in the form of bites to delight your guests at the most important events of your life. Whether it's an event for hundreds of people or a small gathering of friends, we create experiences that adapt to your ideas and needs so that all you and your guests have to worry about is enjoying yourselves.
WE TRY TO MAKE A DIFFERENCE